Ensuring Workplace Safety: The Role of Proper PPE Usage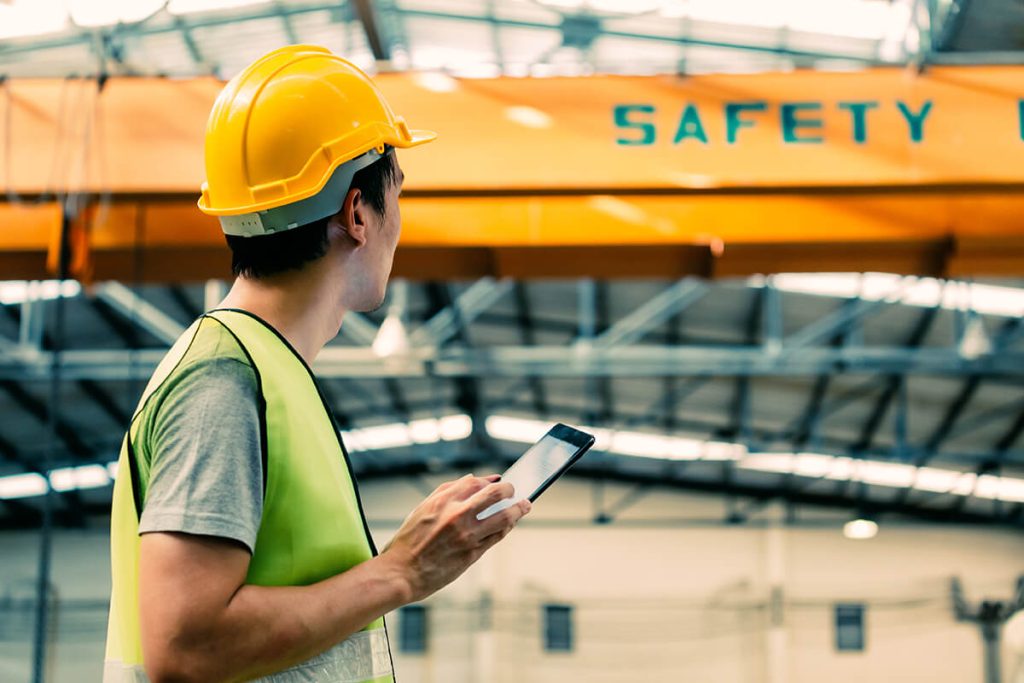 Workplace safety should be the top priority for any business. Keeping employees safe not only prevents injuries and illnesses but can also reduce the costs associated with personal injury claims and lost productivity. An essential component of any workplace safety programme is ensuring the proper use of personal protective equipment (PPE).
What is PPE?
PPE refers to protective gear worn by employees to shield them from workplace hazards. Common examples include hard hats, goggles, earplugs, respirators, gloves, and safety shoes. When selected and used correctly, PPE creates a crucial barrier between the worker and any potential dangers.
Conduct a Hazard Assessment
To be effective, PPE must be chosen based on the types of hazards present in the workplace. A detailed hazard assessment should be conducted to identify risks such as impact hazards, heat, chemicals, and sharp objects. The correct PPE can then be chosen to create a barrier against the hazards identified. For example, steel-toed boots protect against foot impact while safety goggles guard eyes from flying debris. If the correct PPE is not worn, the worker will not have adequate protection.
Provide Employee Training in the Correct Use of PPE
Along with selection, proper use and maintenance of PPE is imperative. Employers must train employees on when PPE is required, what PPE is necessary for the specific job, and how to correctly adjust and wear PPE. Proper fitting must be ensured to maximise comfort and protection. PPE needs to not only fit right but also be worn consistently and for the duration of exposure to the hazard. For instance, goggles that are too loose may not adequately shield the eyes from splashes.
Pay particular attention to female employees, as standard PPE may not be a good fit for a smaller female form. Where possible, invest in female-specific PPE for female employees, so they are suitably protected.
To improve compliance in wearing PPE, engage workers to gain feedback on comfort and fit issues.
Inspect for Damage Before Use
PPE should be inspected prior to each use to check for damage or wear which may render it ineffective. Consider establishing a schedule for refresher training on PPE usage. Also, implement procedures for inspecting, cleaning, and maintaining equipment. Damaged or worn PPE should be immediately replaced.
Implement a Culture of Safety
Set an expectation for the use of PPE by leadership. When management consistently models proper use, it establishes a culture of safety. Recognise those who consistently adhere to PPE policies.
Be sure to post signage on when and where certain PPE is required. Provide conveniently located storage areas with adequate stock of equipment. Having PPE readily available encourages proper use. Periodically evaluate policies and procedures to look for areas of improvement.
Adequate, properly fitting and well-maintained PPE is one of the best defences against workplace illness and injury. However, its effectiveness is dependent on consistent and proper usage. A comprehensive PPE programme entails hazard analysis, equipment selection, training, expectations, signage, maintenance and procedures. With management commitment and employee involvement, PPE compliance can become an integral part of the workplace culture. The result is a safer, healthier environment for all.