How to Choose a Healthcare Software Engineering Company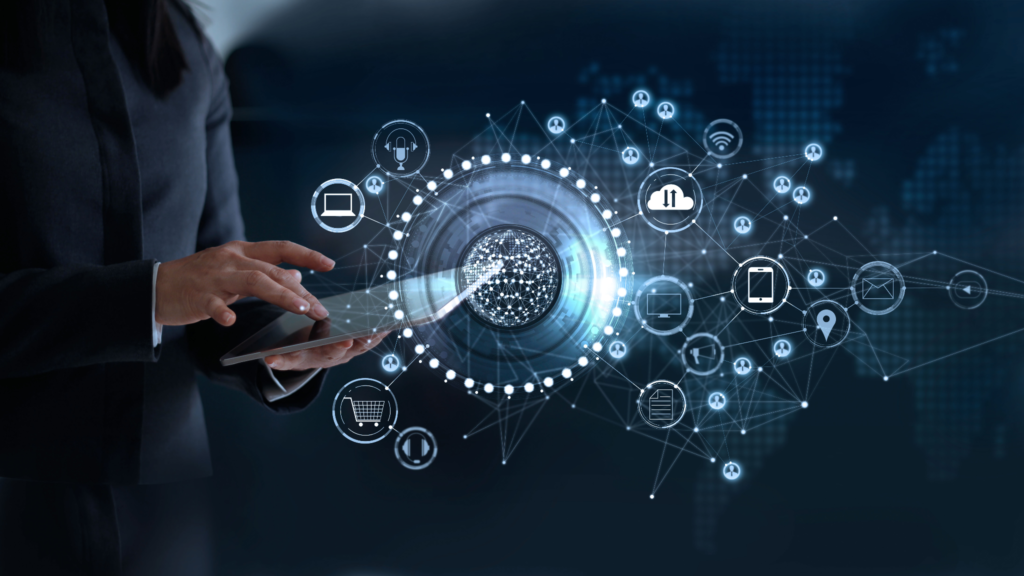 The demand for modernized medical software solutions is growing, and it has everything to do with the benefits that such solutions offer. With attractive outcomes such as better patient care and experience, healthcare software is here to stay.
That makes it necessary to adopt such solutions so that you can remain competitive in your field. Teaming up with a leading healthcare software engineering service provider offers a straightforward path to adopting the right solutions for your case, but you have to choose the right provider. So here are the tips that you should use:
1. Consider the provider's experience in your field
The healthcare industry is vast as far as specializations are concerned. It's crucial to choose a healthcare software engineering services provider who is well-versed in the intricacies of your field. Go with a company that has a proven track record of delivering top-quality software solutions in your field.
A leading healthcare software engineering services provider like KMS Technology guarantees expertise in various fields, having completed several such projects. You can be sure that the expert developers working under such a company are well aware of the challenges and complexities, in your field. This increases the chances of completing your project successfully and reaping the benefits continuously.
2. Pay attention to familiarity with healthcare regulations
The healthcare industry is highly regulated, and that means that every software solution that you adopt should be carefully designed to meet specific regulations. That's why it's crucial to work with providers who have a deep understanding of various requirements such as HIS, HIPAA, and all other laws that apply to your industry.
Ask for proof, and have a look into their past projects to gauge their familiarity with these requirements and measure their success levels. Checking customer reviews is also a highly dependable way of making sure that your healthcare software engineering services provider is capable of delivering.
3. Make security a top priority
As mentioned earlier, the healthcare industry is watched keenly. Security breaches are not tolerated at all, considering that you are dealing with confidential information.
This means that the company you select to develop your healthcare software should take software security seriously to guarantee data safety during storage and when it's being transferred. Choosing a company that knows the value of cyber security will save you a lot of trouble down the road.
4. The company's portfolio should speak for itself
Checking whether a company has enough experience and the right certifications is not everything that you need to do to be sure of good results. A reliable company ought to have a real portfolio of the projects it has completed to guarantee good results. Try out their samples, and confirm that they have indeed served clients in your domain.
A good portfolio is supposed to include:
Technology expertise
Project scopes and complexity
Credentials and number of clients served
Types of software that the company can develop
Features like EHR integration and other advanced features
Expertise in written communication skills
Requirements analysis
5. Make sure the cost fits your budget
It's always important to ask for quotes from the company that you want to work with before making any commitments. You'll want to make sure that the associated costs fit well into your budget while providing more bang for your buck. But don't set your budget too low, as you'll probably only get what you pay for in most cases.
Get top-quality healthcare software engineering services today
The above tips should take you a step further towards a successful process of choosing the right healthcare software development partner.
If you're looking to adopt the right software solutions for your healthcare business, KMS Technology should be a top consideration.
With highly experienced professionals and a customer-focused model, you can be sure that you're getting first-class services and a product that you can rely on.